The event is expried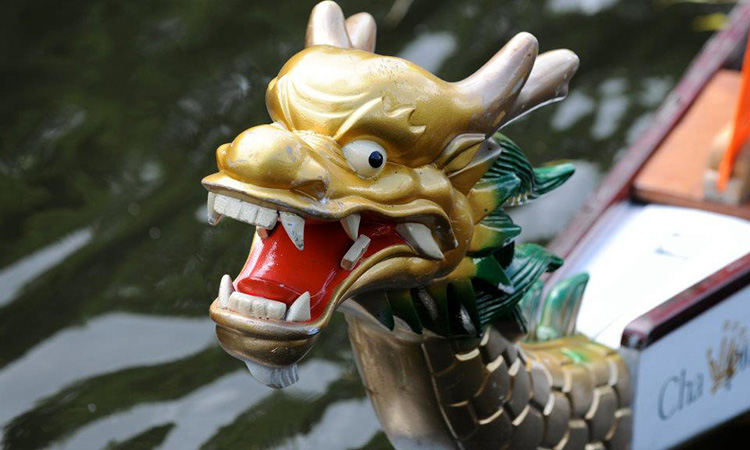 Are you a natural-born leader? Could you lead a team to victory? Why not challenge yourself and take part in the inaugural Blue Skies Dragon Boat Festival. Embrace your competitive edge as you battle it out against some of the Fylde Coast's finest to take home the crown.
Dragon boat racing is one of the world's oldest sports, originating in China over 2,500 years ago. It's a fantastic way to team build, for family groups, corporate teams, community groups and friends. All while showing support for your local NHS charity.
The event takes place on Saturday 21st May 2022 at Fairhaven Lake, Lytham St Annes, at 10am-4pm. Each boat consists of 17 team members, one of whom is a drummer. The event is open to anyone over the age of 16 (the drummer must be over the age of 12).