The event is expried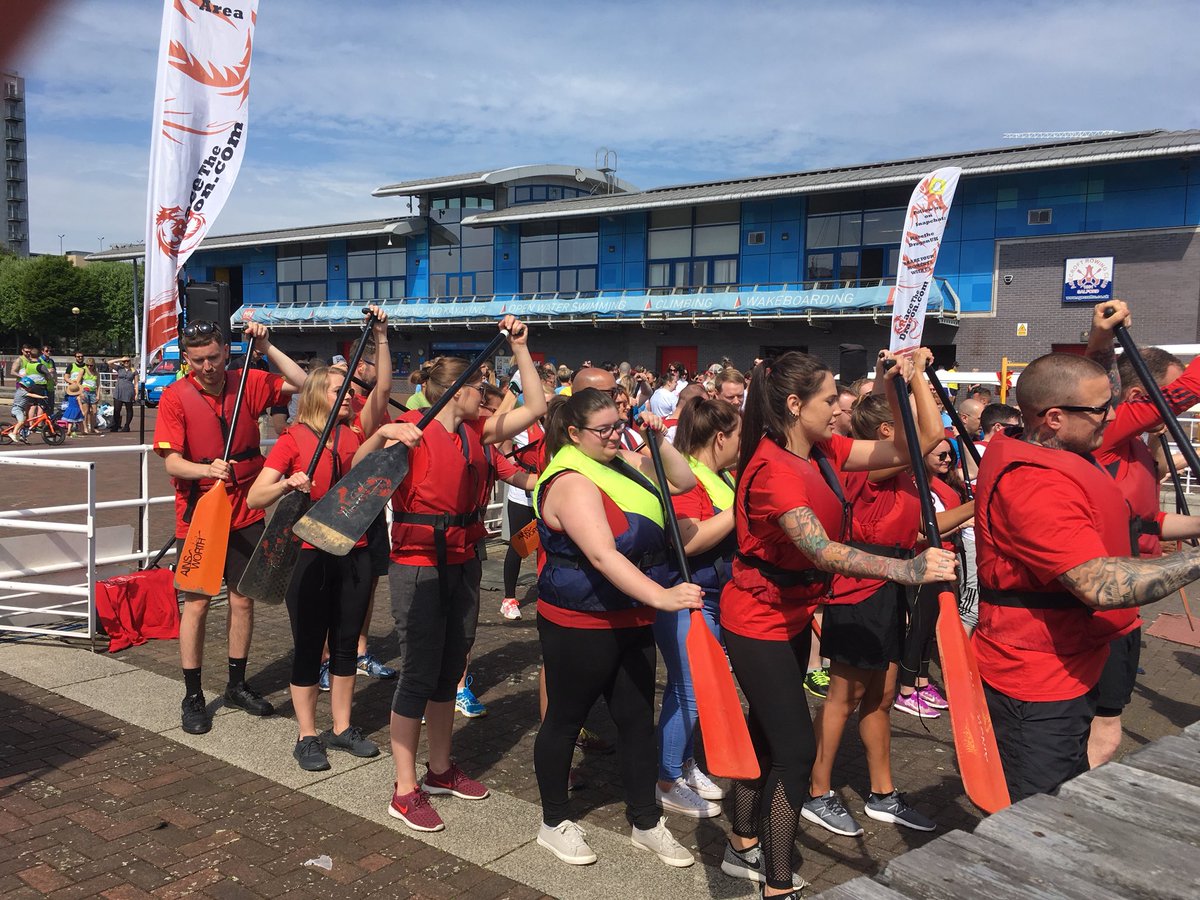 The new event venue for 2022 with a new style event format now incorporates TWO high-energy events during the day. Each event will now last just 3.5 hours, limited to a maximum of 16 teams but will have the same exciting and dramatic race content as in previous years.
The morning event will still be our traditional 'Open Charity Event'
The afternoon event will be a new 'Multi Charity Event'.
Teams race in genuine Chinese dragon boats that have been specially imported provided by, the UK's leading professional dragon boat event's company "Race The Dragon Ltd."
A dragon boat team is made up of eleven team members (ten paddlers and a team drummer). Before each team's first race, everyone will be given a full safety briefing and also instruction on the technique used. Teams will then compete in three timed qualifying races during the event, where their single fastest time only will count for Grand Final qualification.
Teamwork is vital if a fast time is going to be achieved and for this reason, the instructors will also give further 'on the water' training to help with technique. Over the distance we race (200 meters), fitness is not a key factor – technique however is because it's a team sprint where teamwork and timing is everything.
What you will be aiming to achieve is an opportunity to compete in the last race of the day … the Grand Final. This will be a race where all the dragon boats that can be safely raced together will race one last time and the first across the finish line will be declared: Dragon Boat Champions of the event
The event will finish with our award ceremony where team trophies will be awarded to the Captains of the top three teams and Winner's Medals to each member of the winning team.